yoga sol

is a place for
connection, integration and restoration.

In the heart of Columbia, Missouri, we offer classes in a variety of styles for all levels of students to create an inclusive community of empowered people. We believe in the power of Yoga to aid in stress reduction and to cultivate strength, flexibility, and growth in life. Our teachers are enthusiastic practitioners creating a diverse offering of classes and workshops to heal, encourage, and inspire our community.
Discover your health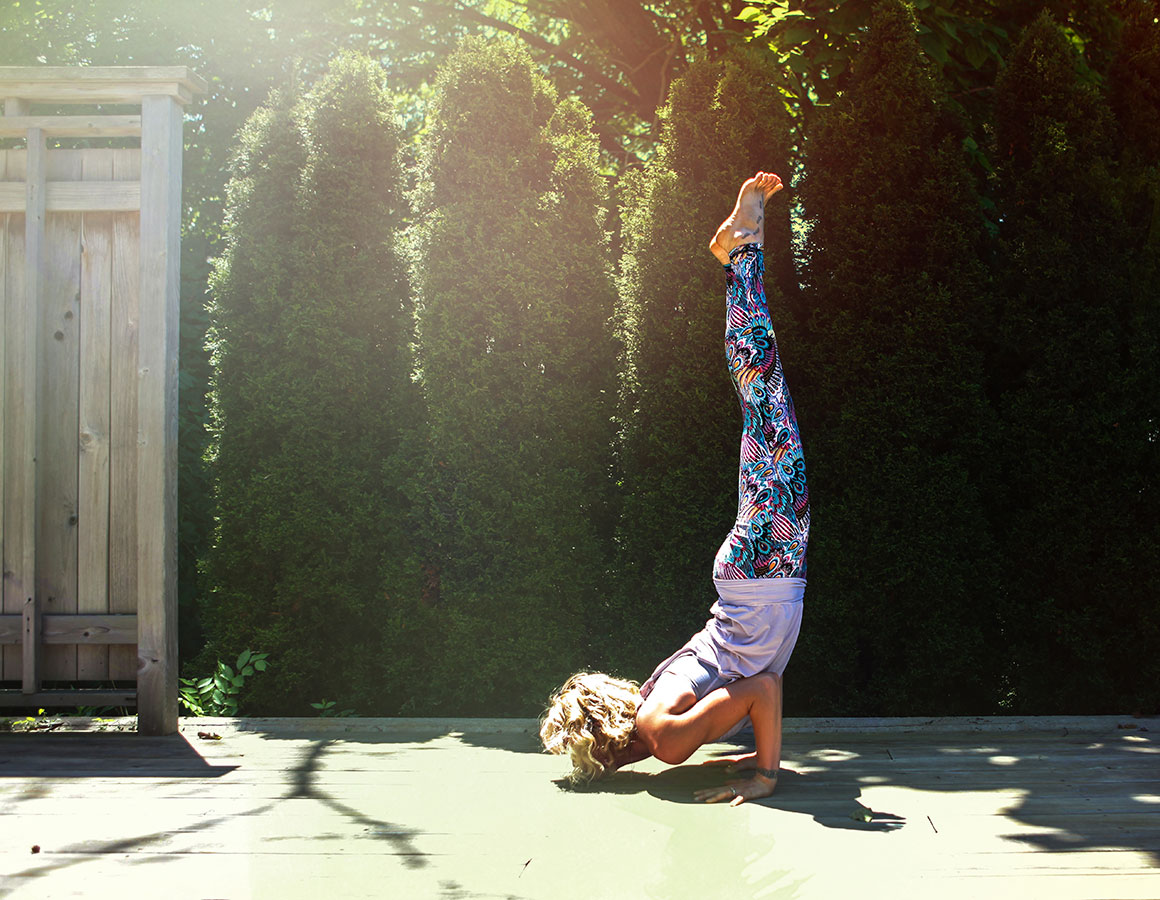 our classes
Hour classes are $10 and 75–90 minute classes are $15.
levels
foundations

For students brand new to the practice, students returning from a break or injury, yogis wanting to return to the foundation, and those with special needs. We may recommend one-on-one yoga first for some students with special needs to help them become accustomed to the class environment.

all levels

An all levels class meets you where you are. Teacher provides options and variations to encourage all levels of students. All are welcome and encouraged to bring a sense of focus, inquiry, and humor.

intermediate

For students who have experienced multiple yoga classes, have a sense of breath and basic yoga postures, have an open mind and desire for growth.

advanced

For truly adaptable students who can bring their personal focus, willingness, and responsibility to the mat. For students who know postures and their names and are continually growing.
types
iyengar

For students deeply interested in alignment. These classes offer detailed instructions and long holds in poses for accessing stillness.

yin

For students interested in the meditative aspects of Yoga as well as deep stretching. We hold passive postures for up to 7 minutes which allows opening in the connective tissue and the joints of the body.

acro

For students looking to practice partner techniques in yoga including basing, flying, and spotting. Class begins with an intermediate posture practice, some core strengthening drills, and finishes with acro.

private yoga

For brand new students, students with injuries or in recovery, and for advancing students looking to dive deeper into their practice. $60 per hour
see our class schedule
our next workshop
Accessing Adventure: Journey of a Yogi
with Bernie McDonald
Saturday, September 12, 2015 · 2:00—4:00 pm
Join Bernie as he recounts his 800 mile walk across the country practicing Yoga. Be inspired to access your inner explorer as you are guided through a playful and explorative practice of posture and meditation.
see all upcoming workshops