Our Teachers
Each Yoga Sol instructor brings her or his unique experience and perspective to class. We invite you to take a few classes and find the teachers that speak to you. We encourage students to explore our community and discover how yoga can provide different tools to help with life's challenges. We've experienced yoga as a system that can support us in having a more balanced life and a more healthy body and mind. We are here to support you on your journey in health and happiness.
Liz Klug
Liz is thrilled to have become the owner and director of Yoga Sol in 2016. The practices of asana, meditation, mantra, and mudra have inspired her ability to hold space for the joys and sorrows of life. Liz welcomes and encourages beginning students through one one classes and public yin yoga. She inspires experienced students to explore the roots of Yoga and keep the practices alive through Yoga Teacher Training, continuing education workshops, mentorship, and intermediate public classes. Ultimately, Liz's goal is to create space for people to realize their inherent worth and self healing capacity.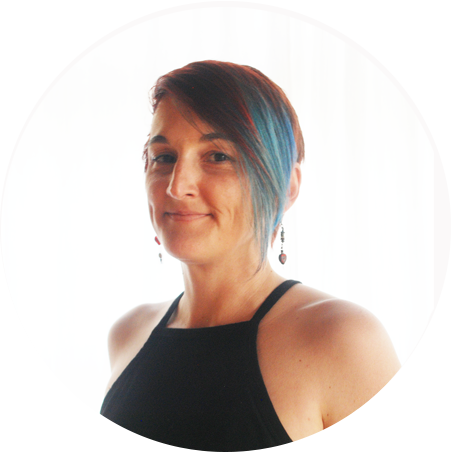 Megan Hall
Megan's intention as a yoga teacher is to welcome you into a slow and mindful practice and to teach you to meet yourself where you are. Her intention as a yoga student is to continue meeting herself where she is, as she continues growing and refining in knowledge, understanding, and practice of yoga.
Megan began practicing in 2000 with an Ananda Hatha teacher. She began informally teaching that same relaxed style in 2003. Finding that her teaching style and personality were naturally yin in nature, Megan began learning and practicing Yin yoga. Megan has completed 72 hours of Yin yoga teacher training since 2011, and has been bringing Yin yoga to Columbia ever since. In 2014 Megan completed her first 200 hour yoga teacher training with Polly Sweitzer, right here at Yoga Sol. Then in 2017 she completed her second 200 hour teacher training with Liz Klug, also right here at Yoga Sol. In 2018 Megan attained her 200hr ERYT status with yoga alliance.
Join Megan for yin yoga or schedule a private or semiprivate class. Slow down and take time to meet yourSelf at Yoga Sol.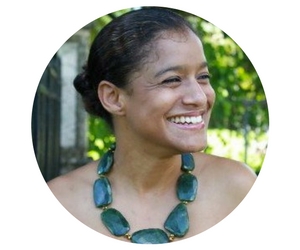 Lisa Harrison
Lisa turned to yoga for help in managing stress during a particularly challenging time. She was so inspired by the space her practice created in her own life for personal and spiritual transformation, that she earned her RYT 200hr certification in 2014 from 305 Yoga in Miami. Lisa's goal as a teacher is to help others access the freedom and potential she continues to discover in her own practice. She views each class as an opportunity to hold space for each student and to walk alongside them as they embark on their own journey of observation, connection to self, and acceptance through the integration of breath and movement.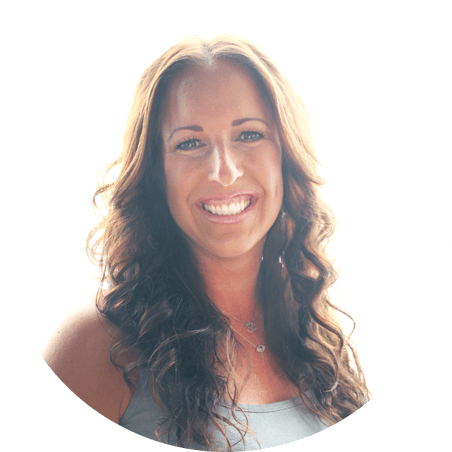 Leslie Kersha
Leslie believes whole-heartedly in the life changing power of yoga for all people and builds her classes with a blissful fusion of passion, education, psychology, and radical self-care. Ultimately her intention is for students to leave class feeling lighter, more spacious, present, and committed to living an authentically inspired life. Leslie's discovery of yoga 15 years ago has helped her personally slow down, create balance, breathe deeper, gain strength and flexibility on and off the mat.
Laurel Goodman
Laurel found her way into yoga and movement during high school in Boulder, Colorado. Her interest in breakdancing morphed into an exploration of Acro, which she has brought to the Columbia community. Laurel is inspired by guiding students to find trust, community, and communication. As a student of movement, Laurel travels to workshops constantly exploring techniques to adapt the practice of yoga to athletic bodies.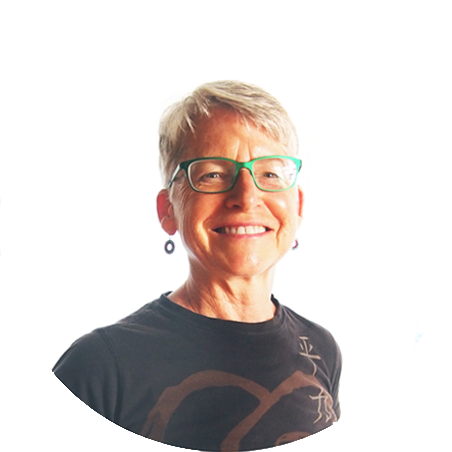 Pam Spencer
Pam is Iyengar certified levels 1 and 2. . Pam is experienced in making adjustments for mature students and in advising students on developing a home practice.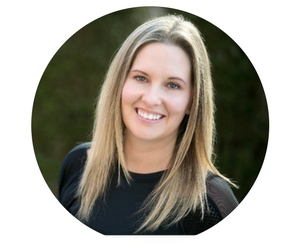 Sarah Sandkuhl
Sarah believes that yoga helps us access presence and strength, and in turn, recognize the subtle signals that our bodies and minds send to us, which usually go unheard. Slowing down and reconnecting with our breath is an important tool that allows us to take stock of how we are doing physically, mentally, and spiritually. This helps us to become our best selves, so we can be present in every situation. The process of moving with our breath leads to a calm that we carry off the mat.
Initially trained as a scientist, Sarah spent one year living in Bali and was introduced to the less physical side of yoga. That deeper practice led her to complete her 500 hr training at Radiantly Alive in Ubud. She brings with her a love Vinyasa and desire to share.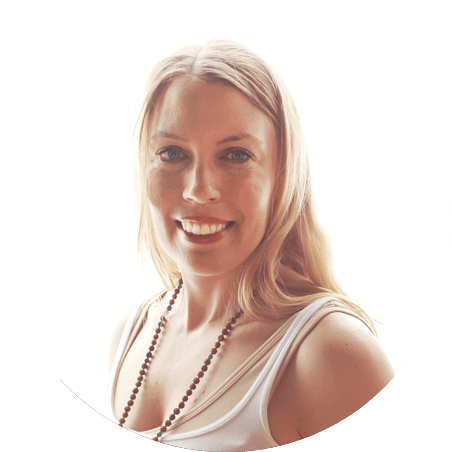 Sady Strand
As a teacher, Sady's goal is to cultivate a supportive and nurturing classroom environment where students feel comfortable to practice and explore. As a student, in addition to asana practice, Sady is passionate about yogic wisdom and philosophy, and often finds a way to weave those ideas into classes. She believes they enhance one's practice by inspiring growth of the physical and spiritual self.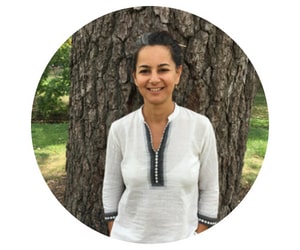 Netta Sella
Netta has been studying Iyengar Yoga for 15 years and has been teaching since 2006. She is a Intermediate Junior I Level Certified Iyengar Yoga Teacher by the Iyengar Yoga National Association of the United States (IYNAUS) and is also a Certified Yoga Therapist by the International Association of Yoga Therapists (IAYT). In 2010, Netta studied with B.K.S. Iyengar at the Ramamani Iyengar Yoga Institute, in Pune, India. She continues her studies with one of B.K.S. Iyengar's most advanced level teachers, Lois Steinberg.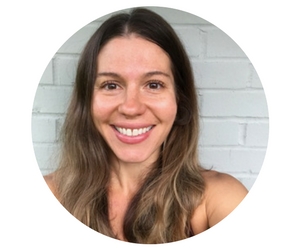 Michelle Townsend
Michelle came to the practice of yoga as a workout to improve core strength and balance. She was floored when the practice offered her additional benefits including self acceptance, compassion and grace. Michelle invites her students into a practice of welcoming themselves where they are at in their body, mind and heart and encourages curiosity of what the body and breath are capable of with continued practice.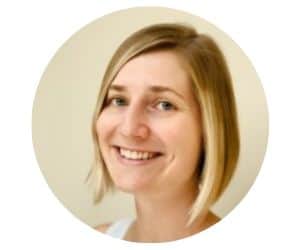 Michaela Dungey
Michaela believes in the transformational power that yoga can enact on a physical and emotional level.She has witnessed how the practice of yoga can make more space not only in the physical body, but in the emotional body as well. Michaela encourages her students to explore their own selves in a safe and welcoming environment that meets them wherever they might be in their own personal journey.
Amy Pescaglia
Amy came to yoga through a home based yoga bootcamp by Baron Baptiste that her mother gave her in 1998. Over the years her practice has ebbed and flowed. She began teaching in 2009 and has traveled around gaining education and influence from the likes of Seane Corn and Christina Sell but has been fed through her local community through teachers Polly Sweitzer, LIz Klug and Michele Townsend. Amy LOVES to teach a safe, accessible fun class and you will notice the core power and alignment influence coming through. She is an RYT-200 through YogaFit and currently working on her RYT-500 with Christina Sell who has a strong Anusara foundation.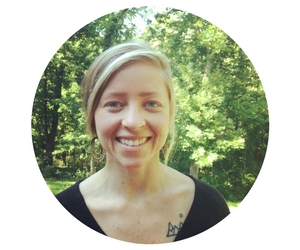 Anna Wilson
Relationship with the Natural World is the foundation of all of Anna's professional and personal work. One of her intentions is to provide an opportunity for remembering of one's elemental, organic self. One of her goals in leading yoga and meditation is to allow your experience in the practices to be directly applicable to mindfully navigating (and savoring!) day to day difficulties, joys, and paradoxes. She believes through dedicated practice in mindfulness, we can illuminate our awareness to conditioning of the mind, heart, and body that limits both inward and outward harmony.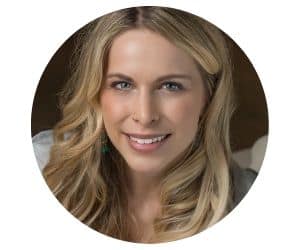 Sam Oswald
Sam believes in the alchemy of
healing and supporting physical, emotional and spiritual aspects of the self through yoga.
Sam is also a mother to a sweet baby boy and has a passion for building community with other
parents and moms. This led her to specializes in women's health both prenatal and postpartum.
Weaving her personal experiences and day to day insights into class is part of the vulnerability
that she believes is key to creating a safe space for all. Sam seeks to generate a warm and loving
community within class where each student feels welcome and supported. Sam believes that our
humanity is something to be celebrated, rather than perfected! Come practice with her to
experience a warm, smooth, and nurturing class that will invite you to gain strength, relax and
restore in your own unique way. RYT500. RPYT.
Jenny Parsons
Jenny arrived at yoga in 2009 as a way of cross-training for dance, and stayed when she was amazed by everything it had to offer. Through the the process of studying to be a yoga teacher, Jenny finds herself constantly astounded and challenged in the ways Yoga enriches the body, mind, and heart, and she is delighted to share this with others.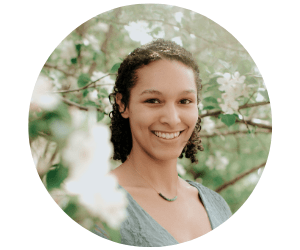 Victoria Warren
Victoria has been practicing yoga for six years and has experienced so much gratitude for the growth she has found through personal practice. This has inspired her to enter the world of teaching yoga and share this practice with others. Victoria has found that Yoga is a unifying experience of everything within and around for the purpose of healing, grounding, and connecting. Through mindful posture practice and focused breathing, she offers students space in class to feel grounded and empowered. Join her for a practice of connecting to yourself, others, and the world around you.