Our Teachers
Each Yoga Sol instructor brings her or his unique experience and perspective to class. We invite you to take a few classes and find the teachers that speak to you. We encourage students to explore our community and discover how yoga can provide different tools to help with life's challenges. We've experienced yoga as a system that can support us in having a more balanced life and a more healthy body and mind. We are here to support you on your journey in health and happiness.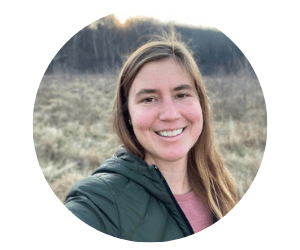 Liz Klug
Liz is thrilled to have become the owner and director of Yoga Sol in 2016. The practices of asana, meditation, mantra, and mudra have inspired her ability to hold space for the joys and sorrows of life. Liz welcomes and encourages beginning students through one one classes and public yin yoga. She inspires experienced students to explore the roots of Yoga and keep the practices alive through Yoga Teacher Training, continuing education workshops, mentorship, and intermediate public classes. Ultimately, Liz's goal is to create space for people to realize their inherent worth and self healing capacity.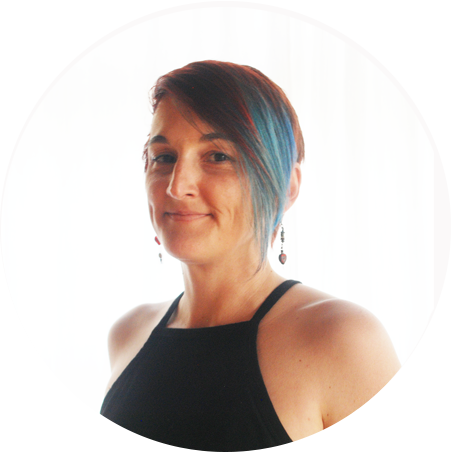 Megan Hall
Megan's intention as a yoga teacher is to welcome you into a slow and mindful practice and to teach you to meet yourself where you are. Her intention as a yoga student is to continue meeting herself where she is, as she continues growing and refining in knowledge, understanding, and practice of yoga.
Megan began practicing in 2000 with an Ananda Hatha teacher. She began informally teaching that same relaxed style in 2003. Finding that her teaching style and personality were naturally yin in nature, Megan began learning and practicing Yin yoga. Megan has completed 72 hours of Yin yoga teacher training since 2011, and has been bringing Yin yoga to Columbia ever since. In 2014 Megan completed her first 200 hour yoga teacher training with Polly Sweitzer, right here at Yoga Sol. Then in 2017 she completed her second 200 hour teacher training with Liz Klug, also right here at Yoga Sol. In 2018 Megan attained her 200hr ERYT status with yoga alliance.
Join Megan for yin yoga or schedule a private or semiprivate class. Slow down and take time to meet yourSelf at Yoga Sol.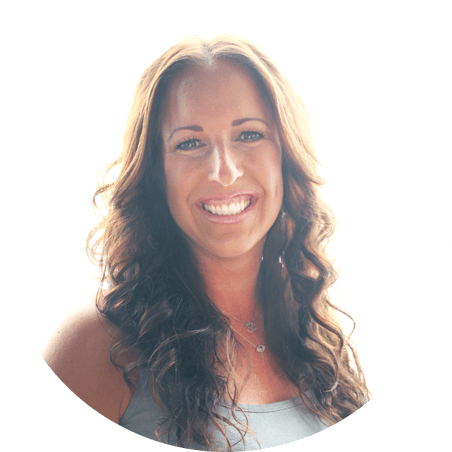 Leslie Kersha
Leslie believes whole-heartedly in the life changing power of yoga for all people and builds her classes with a blissful fusion of passion, education, psychology, and radical self-care. Ultimately her intention is for students to leave class feeling lighter, more spacious, present, and committed to living an authentically inspired life. Leslie's discovery of yoga 15 years ago has helped her personally slow down, create balance, breathe deeper, gain strength and flexibility on and off the mat.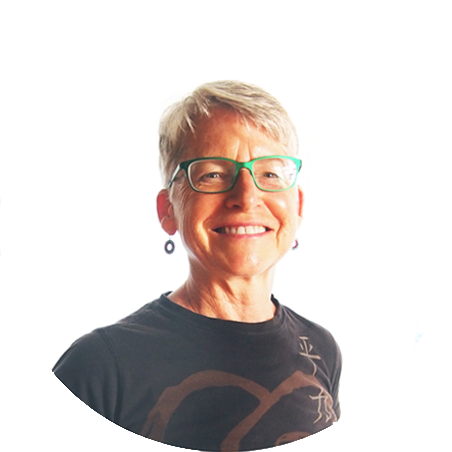 Pam Spencer
Pam is Iyengar certified levels 1 and 2. . Pam is experienced in making adjustments for mature students and in advising students on developing a home practice.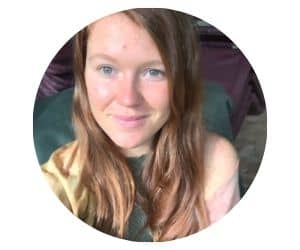 Nicky Henley
Nicky is a CoMo local who received her YTT in Costa Rica at the Pachamama eco community in 2020. She aims to teach each student to connect their body, mind and spirit during her classes. Cultivating an awareness that can radiate from the practice out into peoples lives off the matt. She has a playful approach teaching yoga incorporating patience, gratitude and compassion for ones body, inspired by both ancient and modern yogic philosophies. Her background is in Hatha, Vinyasa and Acro yoga.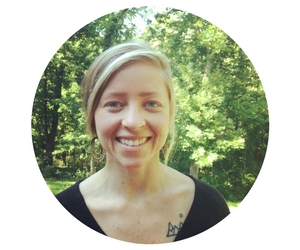 Anna Wilson
Relationship with the Natural World is the foundation of all of Anna's professional and personal work. One of her intentions is to provide an opportunity for remembering of one's elemental, organic self. One of her goals in leading yoga and meditation is to allow your experience in the practices to be directly applicable to mindfully navigating (and savoring!) day to day difficulties, joys, and paradoxes. She believes through dedicated practice in mindfulness, we can illuminate our awareness to conditioning of the mind, heart, and body that limits both inward and outward harmony.
Sady Strand
As a teacher, Sady's goal is to cultivate a supportive, nurturing, inclusive classroom environment where students feel comfortable to practice and explore. As a student, in addition to asana practice, Sady is passionate about yogic wisdom and philosophy as well as meditation. She is inspired by nature, poetry, and the creative arts and often finds ways to weave her passions and inspirations into her classes. Above all, Sady believes in stimulating the growth of the physical and spiritual self, and helps foster that growth through asana, breathwork, and meditation—as well as healthy doses of humor and curiosity.
Jenny Parsons
Jenny arrived at yoga in 2009 as a way of cross-training for dance, and stayed when she was amazed by everything it had to offer. Through the the process of studying to be a yoga teacher, Jenny finds herself constantly astounded and challenged in the ways Yoga enriches the body, mind, and heart, and she is delighted to share this with others.
Maria Huebert
Coaching for over a decade, Maria has a variety of experience to pull from.
As a career athlete, she found a passion for Yoga on a journey to find balance to match her physically demanding lifestyle. Realizing she could use yoga as a space for pain management, injury prevention, and emotional stability she chose to complete her 200 Hour with Yoga Sol. Her relationship with Yoga continues to grow, along with her respect and passion for the process.
When working with clients one on one, or in a class setting, her goal is to help students create a personal library for themselves for physical insight and healing. Her classes are ideal for athletes seeking performance assistance and rehabilitation, alongside anyone hoping to practice pain prevention and reduction.
Uriah Carter
A lifelong athlete and consistent weight-lifter, Uriah's initial approach to Yoga was that of another physical challenge. It only took one session for him to realize how much more there was to gain; feeling the constructive, loving environment, and an overall sense of betterment, he knew Yoga would soon be playing a larger role in his life. It expanded his awareness of how much compassion and care was missing from his life. He began a personal meditation practice, and explored its ability to alleviate the symptoms of anxiety, depression, and PTSD. Settling into postures--and taking the time to reap their deep, rich benefits--is a favorite of his. He knows how beneficial any posture can be when performed properly, and paired with consistent breathing. Yoga is the perfect combination of everything Uriah values in life, and is the reason he was drawn to become a certified instructor. He is thrilled to be teaching and spreading the awareness of its rejuvenating wealth, while continuing to grow his knowledge and become a more experienced practitioner.
Hallie Thompson
Hallie approaches acro yoga as a discipline of playfulness and a practice where those involved can increase their communication and cooperation skills. Over her 4 year acro yoga journey, Hallie has grown in her flexibility, strength, and knowledge and is fulfilled when she can share her experiences with others and learn from them, too. Her hope is that students come to class with curiosity and open minds, and leave class feeling they have made connections with others and have gained confidence in themselves!
Linda Lutz
I began yoga in graduate school when I was diagnosed with an autoimmune disease. I was told to reduce stress, change my diet, & exercise. Yoga became an important part of my life; that was in 1982. I began teaching in 1983. I have been teaching ever since.
I started studying the art & science of Iyengar yoga in 1986. I have been dedicated to the tradition since that time. I am able to adapt poses for a variety of physical & emotional situations. One of my gifts is the ability to "see" and adjust imbalances on multiple levels. One of my focal points in teaching with props is the prop is a teacher, not a crutch. The props help teach the final pose which affects all levels of our being. I am blessed to be a teacher at Yoga Sol.